While it's disappointing to get turned down by an MBA programme, it doesn't have to be the end of the road. It may even be a chance to develop and advance. When reapplying for an MBA programme, the admissions committee's constructive criticism is one of the most helpful tools for development. You may show that you are willing to grow and develop as a person by accepting criticism and using it to improve your reapplication essay. In this article, we will discuss proven methods for transforming criticism into success in the MBA reapplication essay.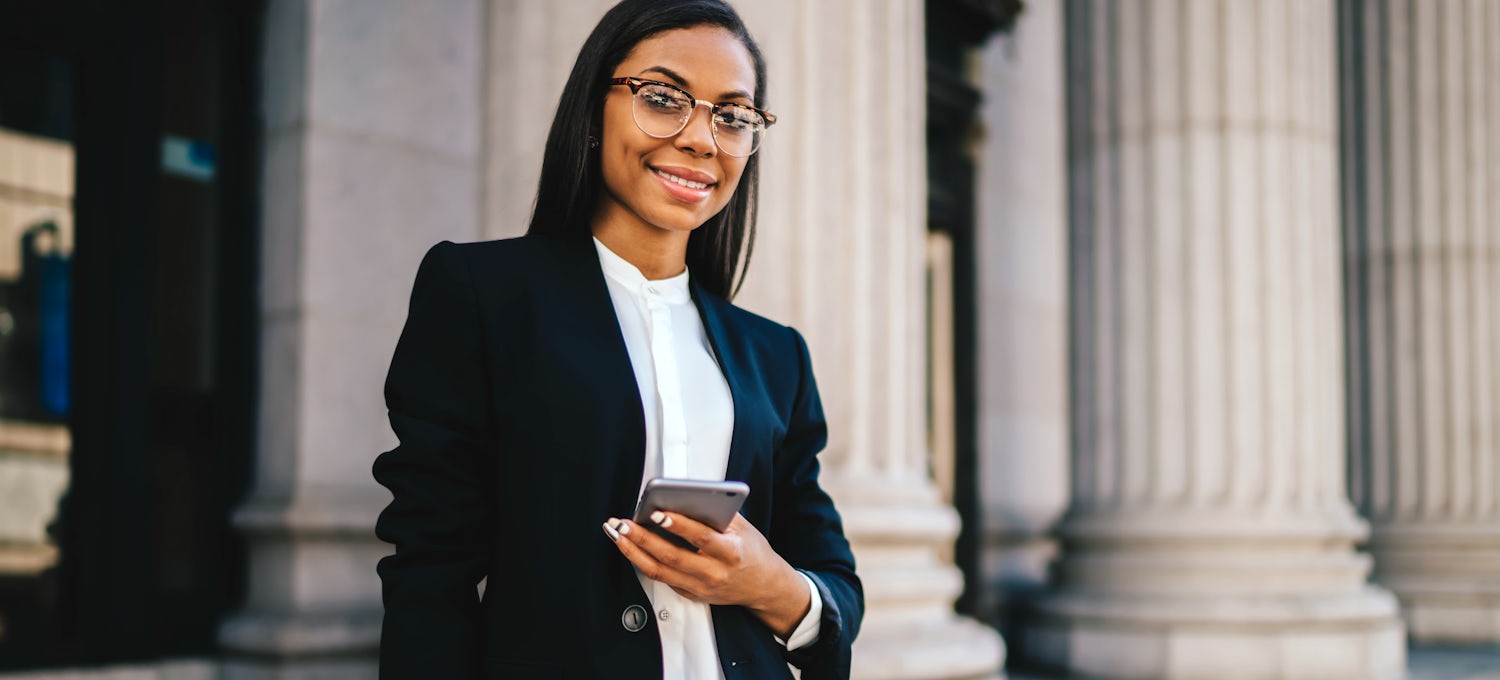 Learn to Take Constructive Criticism in Stride 
The feedback you receive on your application is invaluable if you want to improve in the future. It shows you where you went wrong with your last application and how to fix it to improve your chances of acceptance this time around. Instead than taking criticism personally, see it as a chance to learn and develop. You may show your resilience, flexibility, and dedication to growth as a person and professional by welcoming constructive criticism.
Consider the Responses You've Gotten 
Take some time to think over the admissions committee's comments before beginning work on your reapplication essay. Learn from the feedback and focus on the specific issues that were called out. Examine the comments for recurring ideas to learn more about the places where your application went flat. You may use this introspection to better target your reapplication and write a more persuasive essay by identifying the areas in which you need to improve.
Confronting Weaknesses Directly 
The reapplicant essay is your chance to make amends for any flaws in your first application. Be open and honest, owning up to your mistakes in these areas. But don't wallow in failure or offer up justifications. Instead, show that you have a growth mentality by talking about what you've done to improve since your last application to fix the problems you brought up then. In order to stand out, you should emphasise the steps you have made to improve your qualifications.
Demonstrate Change and Improvement
Focus on how you have changed and evolved as a person since your last application in your reapplicant essay. Describe in detail your newfound abilities, understanding, and wisdom. Tell me about a time when you challenged yourself to learn something new or took advantage of an opportunity to broaden your horizons. Give specific examples of how you've grown and helped your career. You exhibit your suitability for an MBA programme by demonstrating your dedication to growth and development.
Exhibit the Value of Feedback in Practise
Show the admissions board how you have incorporated their advice by describing specific examples. Whether you've worked to hone your leadership qualities, sharpen your numerical acumen, or sharpen your communication skills in response to criticism, now is the time to share how you've evolved as a result of it. Specify specific ways in which you have used the advice given to you in your career and personal life. This exemplifies your capacity for taking criticism and using it to improve in the future.
Adjust Objectives for the Suitability of the Programme
Ensure that the aims you express in your reapplicant essay are appropriate for the MBA programme you are applying to. Exhibit your familiarity with the program's special features, principles, and materials. Talk about how the programme has helped you get closer to your goals and how the feedback you got has affected them. You show a solid programme fit and a clear vision for the future by emphasising the unity between your goals and the program's offers.
Seek External Input 
You may greatly improve your reapplication essay by including feedback from other sources. Get opinions from people you trust, such as mentors, advisers, or people who have already applied to and been accepted to MBA programmes. Tell them about your prior application and how you used the feedback they gave you to improve. You may learn a lot from them and get a new perspective on your own skills and weaknesses by listening to what they have to say. Keep an open mind and think about how their advice may improve your reapplication essay. This outside information can strengthen your application.
Tell a gripping tale of personal development.
If you are reapplying, write an essay that demonstrates how you have developed as a person since your last application. Tell a tale about your life and what you've accomplished to capture the attention of the reader. Draw the reader in with an interesting opening, and then illustrate your development with concrete instances. Highlight how the feedback has helped you shift your perspective, alter your course of action, and move you ahead. Join the dots between your prior failures, the comments you got, and the growth you've experienced. The admissions committee will remember applicants who tell an engaging tale of personal development and perseverance.
Extend on your background and experience 
While improving your weaker areas is crucial, it's also essential to highlight your progress since your last application. Highlight your leadership responsibilities, volunteer work, academic accomplishments, and other experiences that highlight your development and potential in the workplace. You may enhance your reapplication and show that you are ready for an MBA programme by presenting a well-rounded profile and emphasising your continuing growth.
Seek Professional Editing and Proofreading
Before submitting your reapplication essay, ensure it has been professionally edited and proofread. Hire a professional editor or writing consultant to check your essay for mistakes in grammar, syntax, and readability. They are able to offer insightful criticism on your essay's organisation, voice, and general effectiveness. Check any typos and ensure your article's overall tone and meaning rings true. The quality and trustworthiness of your application will increase with a well-edited essay.
Also read: How To Approach The MBA Reapplicant Essay: Tips For Success
In sum
An effective strategy for enhancing your MBA reapplication essay and raising your chances of admission is to use constructive criticism. Take the criticism as constructive criticism and show how well you can learn from your mistakes. Think about the criticism, face your flaws head-on, and demonstrate how you've improved as a result. Show that you've taken the suggestions and made changes to improve your programme fit. Use feedback from others to improve your essay and present a convincing account of your own development. Extra achievements and experiences should be highlighted, and the essay should be revised and reviewed by a professional.
Remember that your reapplicant essay is your chance to prove that you've got what it takes to succeed in an MBA programme. You may turn your failures into successes by listening to and acting on constructive criticism. Learn from your mistakes, take criticism to heart, and reapply with your best foot forward. You may demonstrate your development, potential, and preparedness to succeed in an MBA programme with a well-written and captivating essay. Have a fruitful reapplication process!